Allie Bakes Cakes
Looking for perfectly balanced, delicious cakes? Allie Bakes Cakes is here to serve—according to your specifications! We're committed to supporting the community one cupcake at a time!
Contact Hours:
Monday – Friday 3pm – 8pm
Saturday – Sunday 3pm – 8pm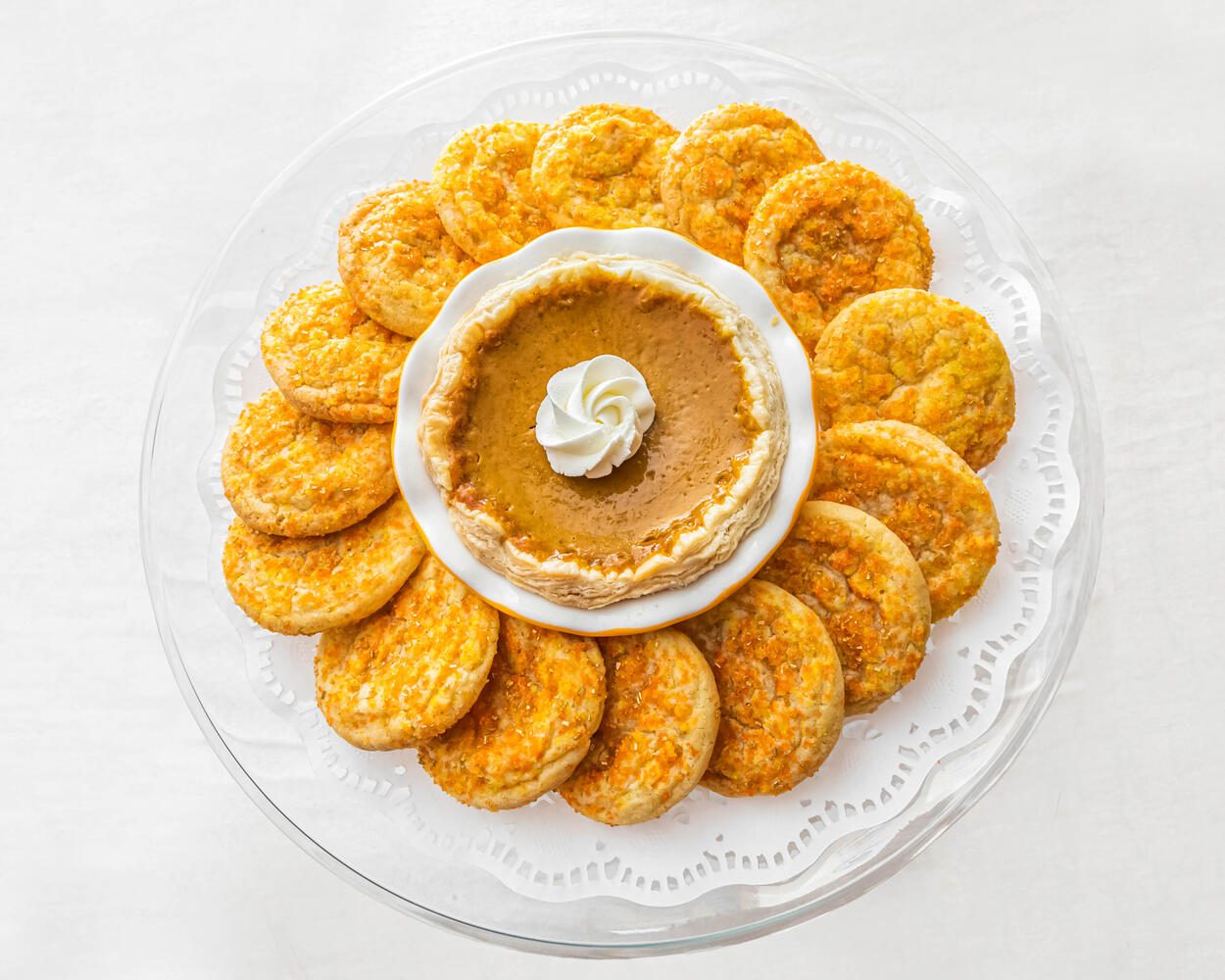 Our Baked Goods
What We Do

Wedding Cakes
From bright and bold creations to the most elegant semi-naked cakes, Allie's wedding cakes are sure to impress you and your guests.

Cakes for Special Occasions
Whether you need a three-tiered cake for a birthday party or a large number of cookies and treats for a big gathering, we've got you covered.

Custom Orders
Looking for custom-made cakes or desserts? At Allie Bakes Cakes, we provide a variety of options and are eager to accommodate your dietary needs.
At Allie Bakes Cakes, all our desserts are prepared using the freshest and finest of ingredients. Check out the flavorful and delectable treats we have in store.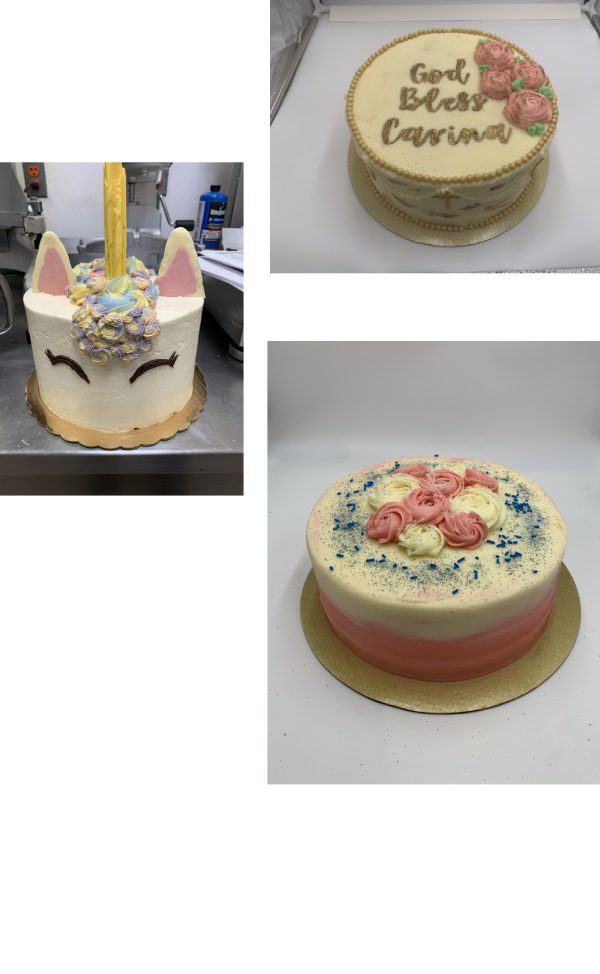 Why Choose Us
Allie Bakes Cakes is perfect for anyone with a clear idea of the type of dessert they want. All our orders are custom and unique in their own way. We also provide our customers with a wide variety of vegan, gluten-free products.
Allie Bakes Cakes is committed to providing excellent customer service. We are dedicated to making sure your vision becomes a reality, all while getting the chance to be creative.